Join The Number One Travel Book Club
Feel like you're traveling the world without leaving your favorite reading spot!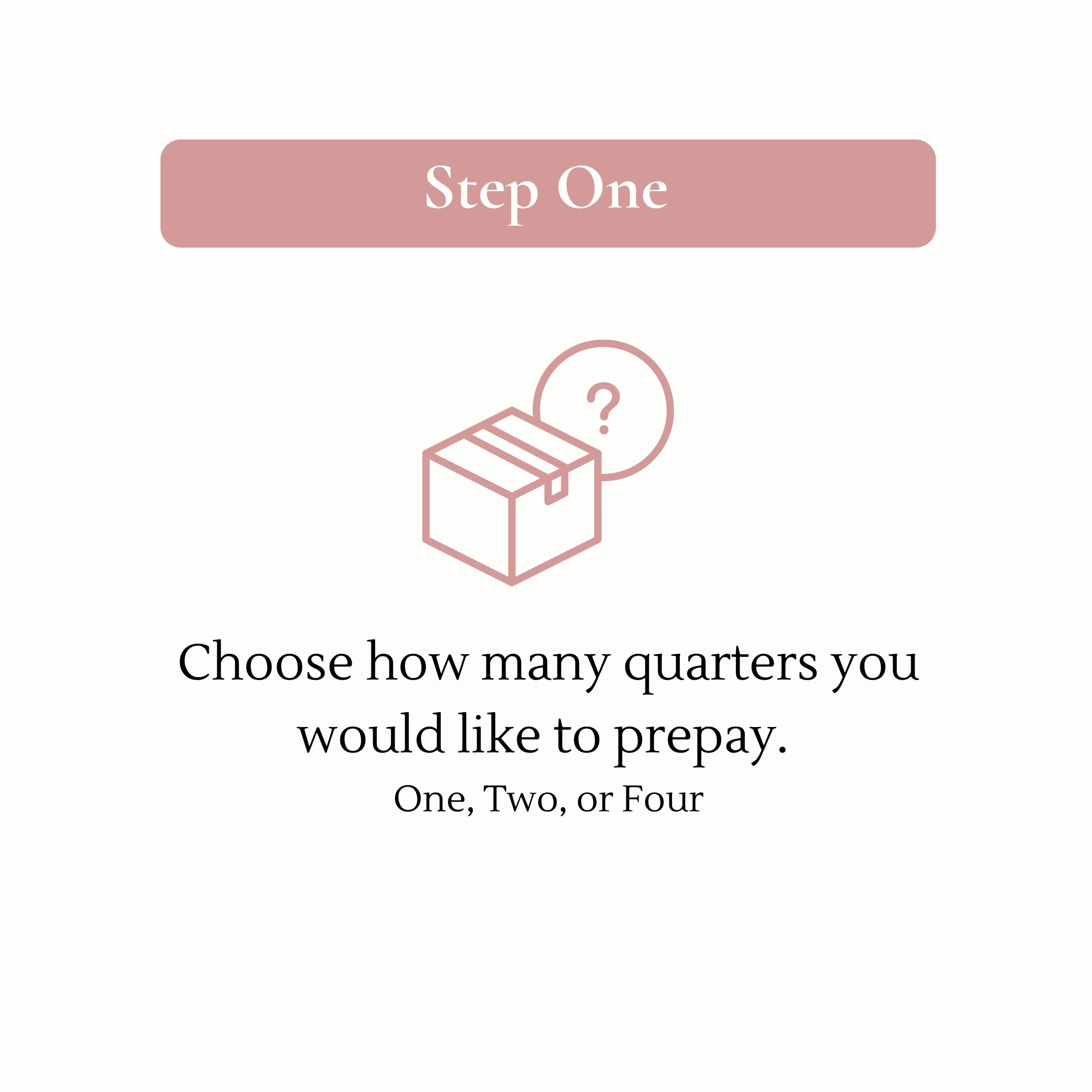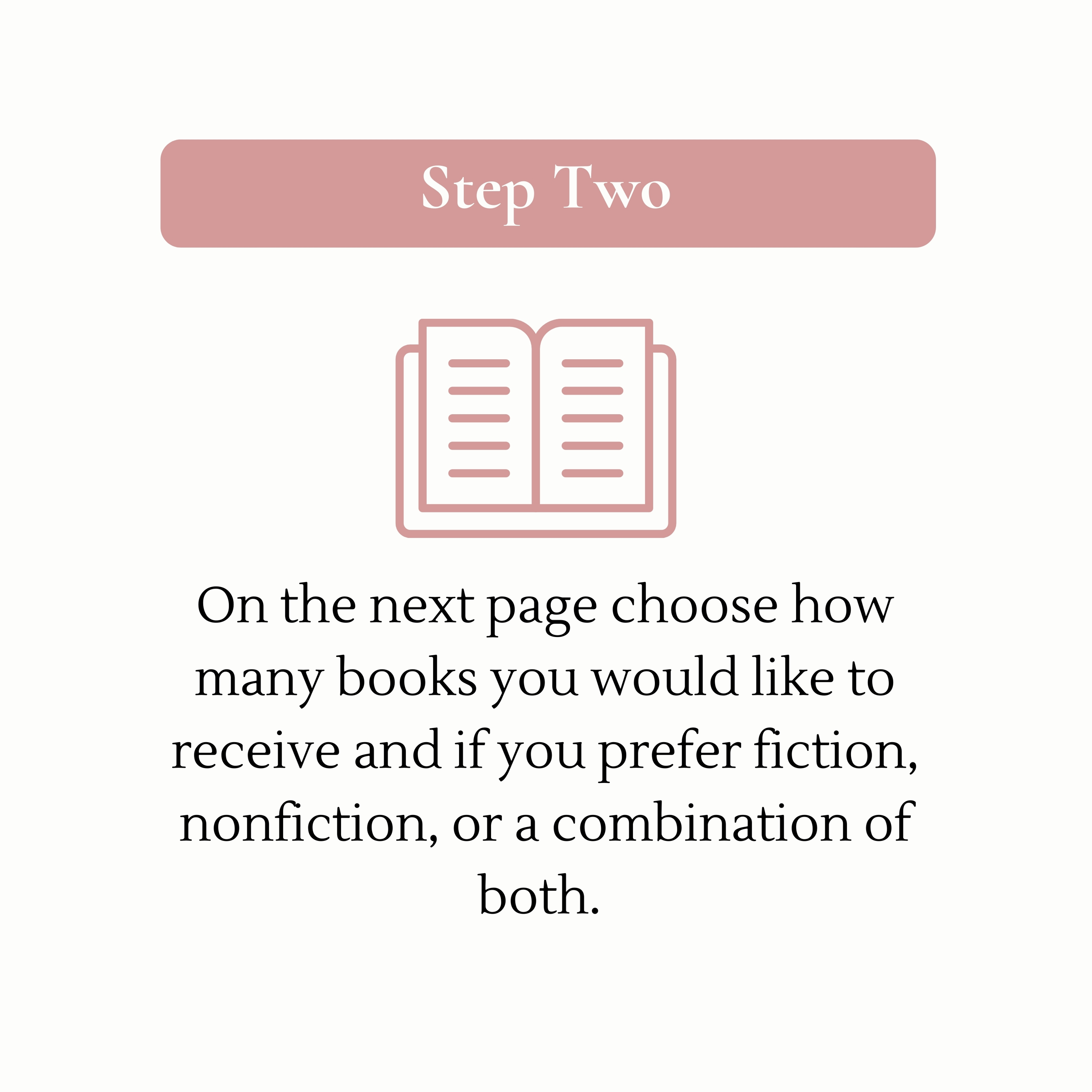 When you join our inspiring seasonal travel book club, you're making the world a better place one book at a time.
Would you like to check off a bucket list destination every quarter? The Wordy Traveler transports you on journeys across the globe through the narratives of explorers, dreamers, and adventurers.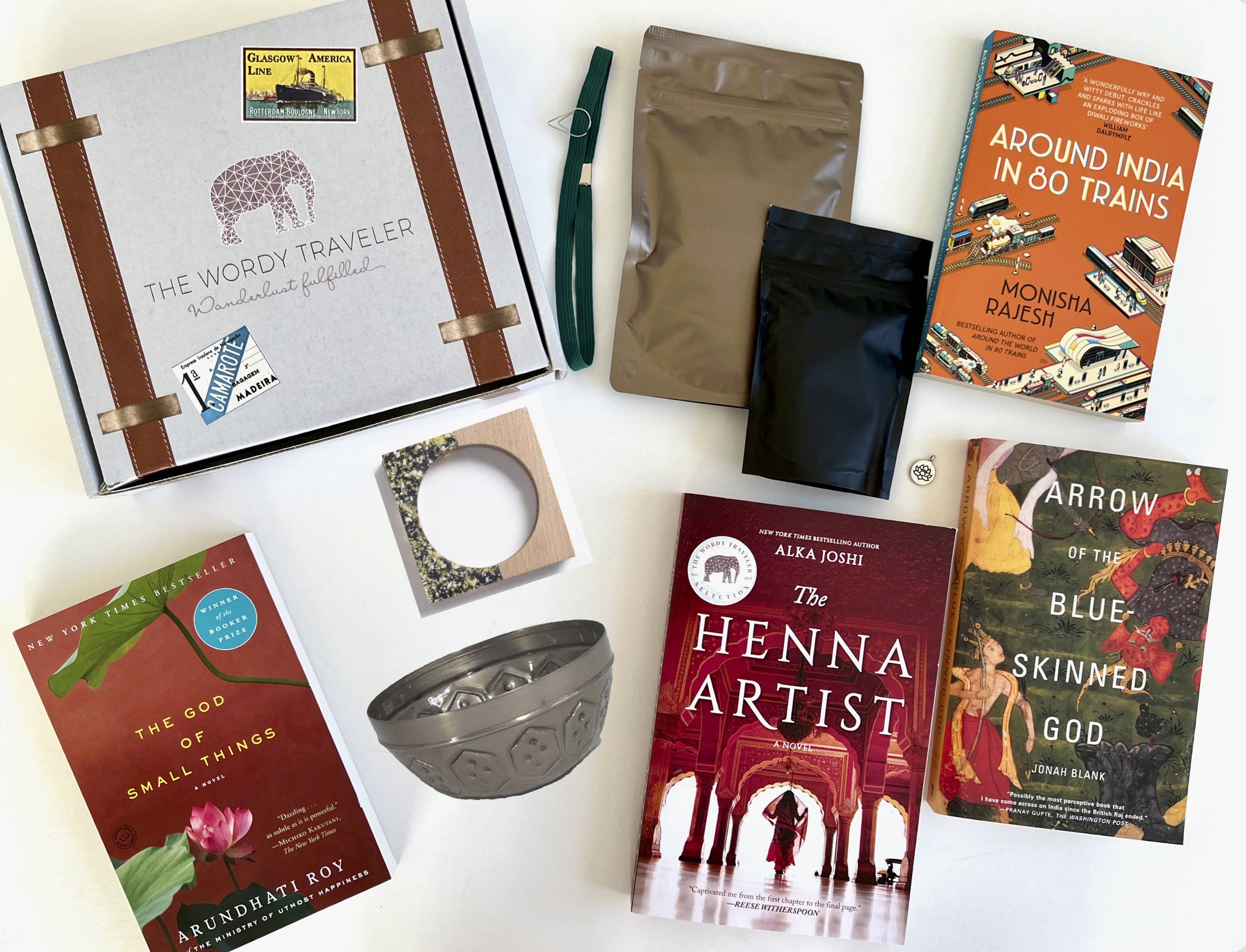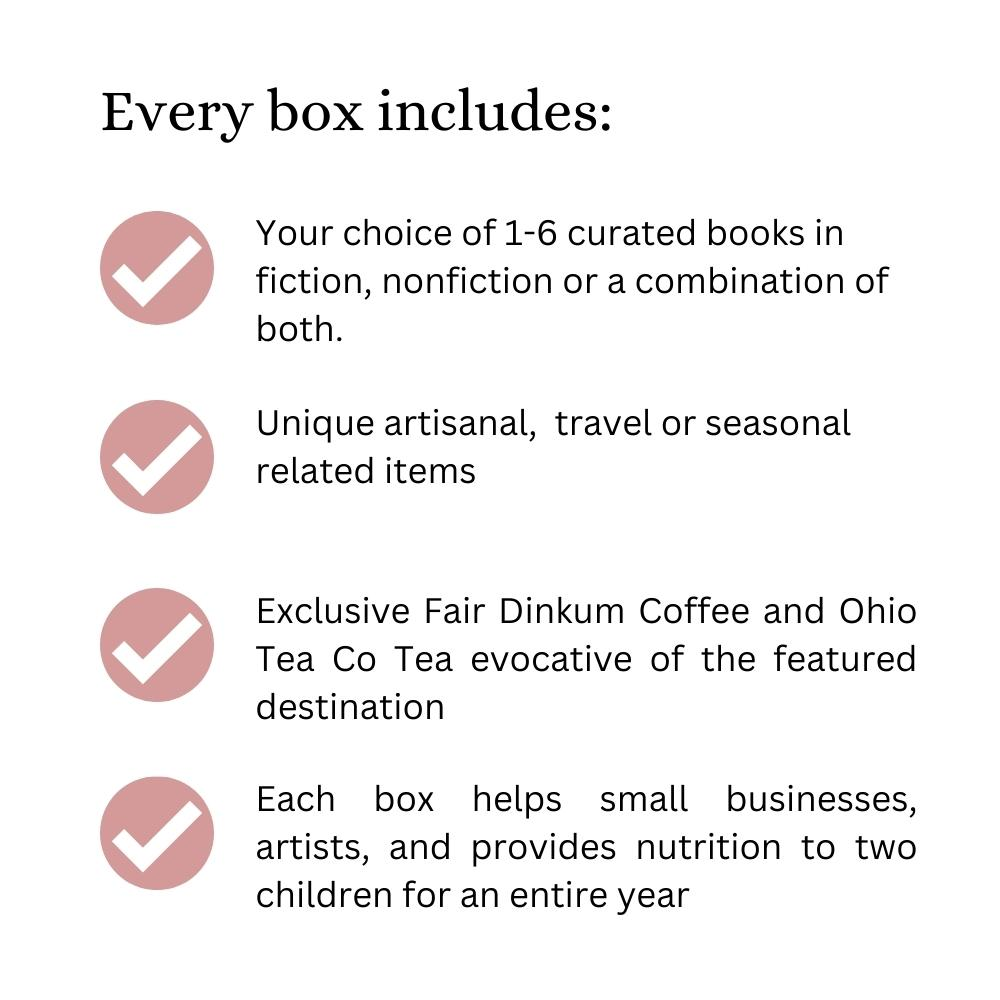 ---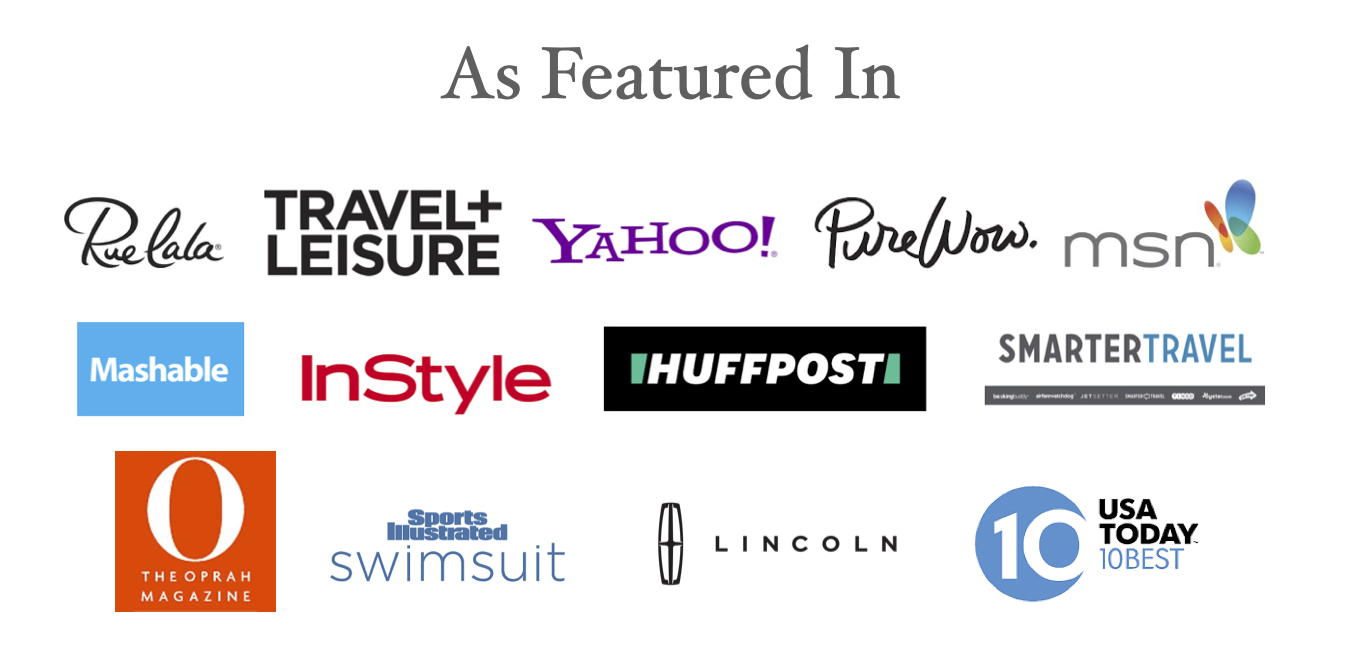 Enter your email and receive 10% off your first order.