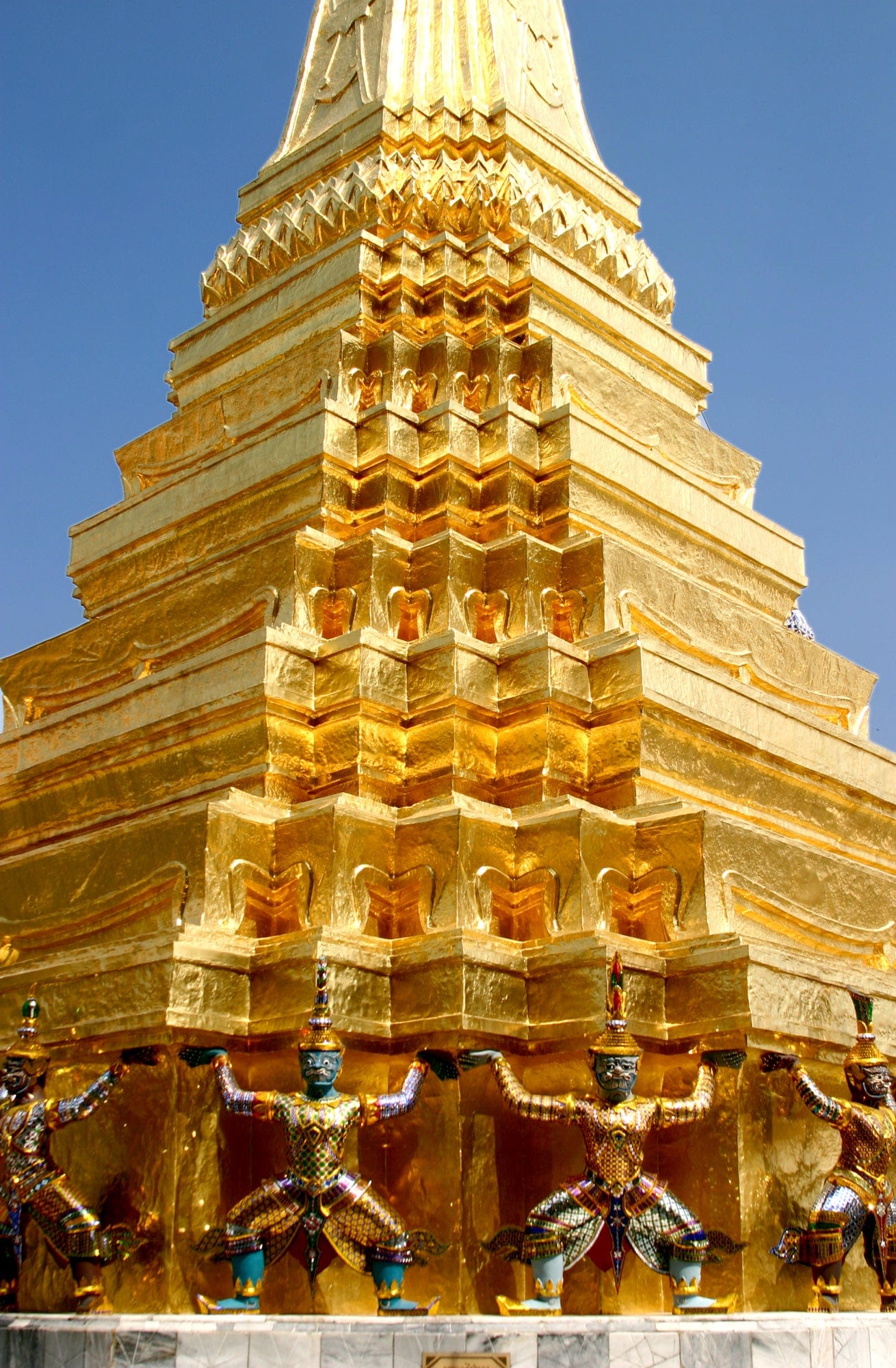 This Season's Journey - The Arctics
Discover the world's beautiful and fabled polar regions through our expertly-curated subscription box delivered right to your door. The Arctics are considered the #1 travel destination of 2023!
Explore the beautiful landscapes, explorers, and history of these vast regions. Go south to Antarctica and join courageous explorers as they push their limits. Go north to the Arctic circle consisting of the Arctic Ocean, adjacent seas, and parts of Canada (Yukon, Northwest Territories, Nunavut), Danish Realm (Greenland), northern Finland (Lapland), Iceland, northern Norway (Finnmark and Svalbard), Russia (Murmansk, Siberia, Nenets Okrug, Novaya Zemlya), northernmost Sweden and the United States (Alaska). Encounter the different cultures and traditions that comprise this large swath of land and sea.
How our Subscriptions Work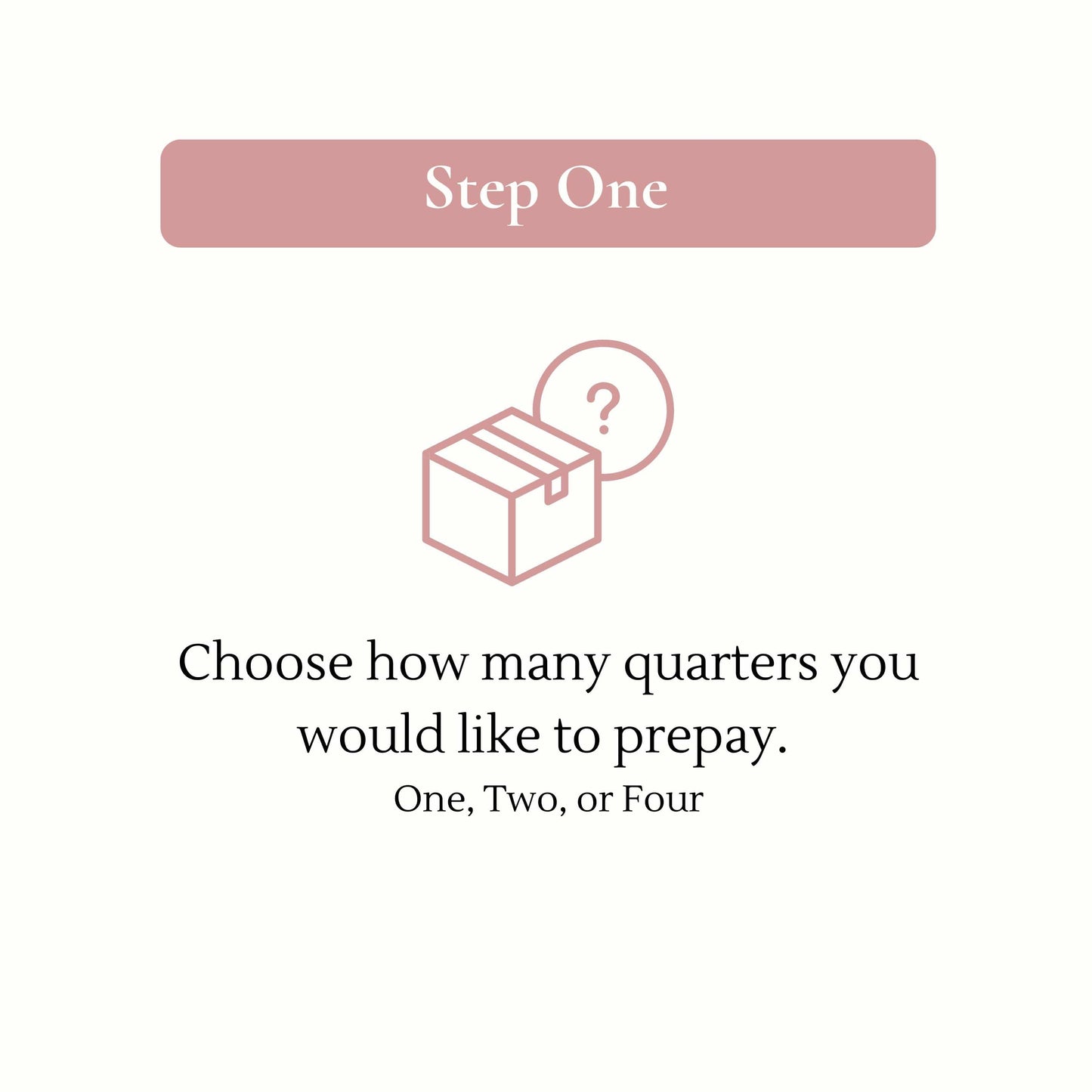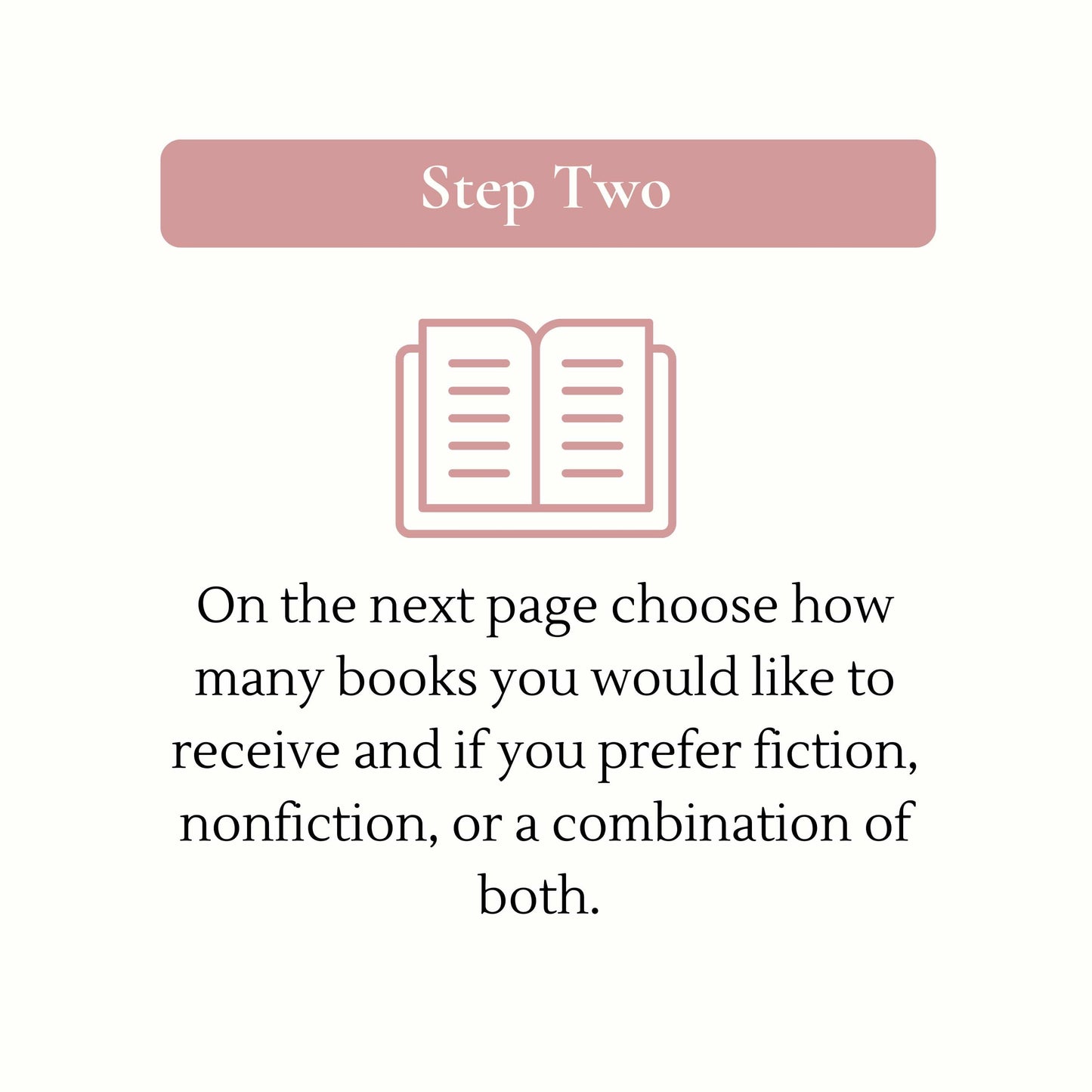 Other Subscriptions From The Wordy Traveler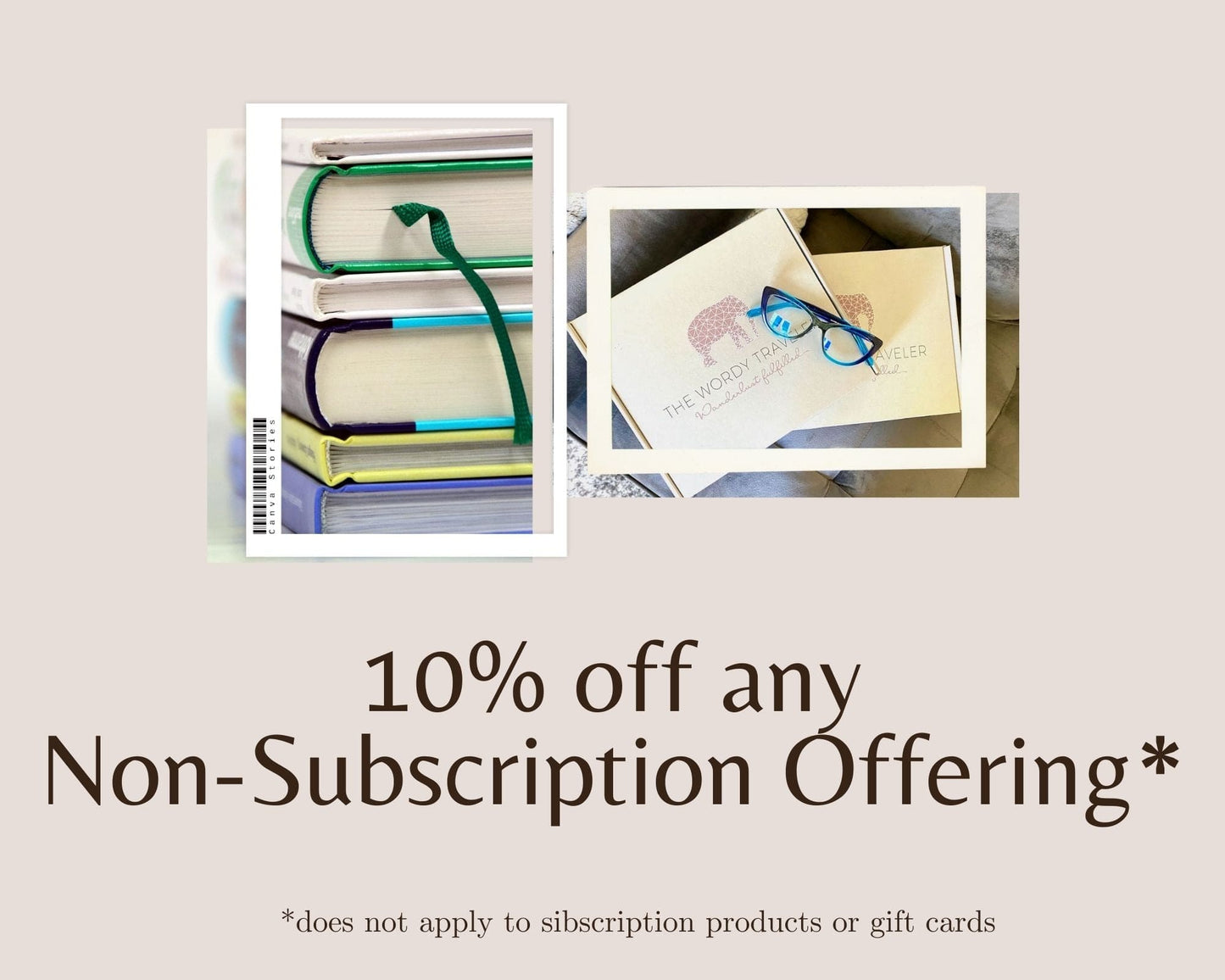 Testimonials
"Egypt was my first box and it was great! Each box since has been enjoyable!"
Mary W
"I had been thinking about signing up for a bit and finally decided, why not, just give it a try. Egypt has always been an intriguing place so I just couldn't resist. I also challenged myself by signing up for the nonfiction full suitcase to expand my horizons. I have always been an avid fiction reader but never nonfiction. I was so excited to get my first box and was not disappointed. I am delighted to let the journey continue and look forward to "going" places in the future with the wordy traveler community."
Laurie S
"My first box and I am thoroughly pleased with it. The books were excellent, they allowed me to select two fiction and one nonfiction by simply notifying them by email. All the extra little items are just perfect I am so pleased with his box."
Diana G