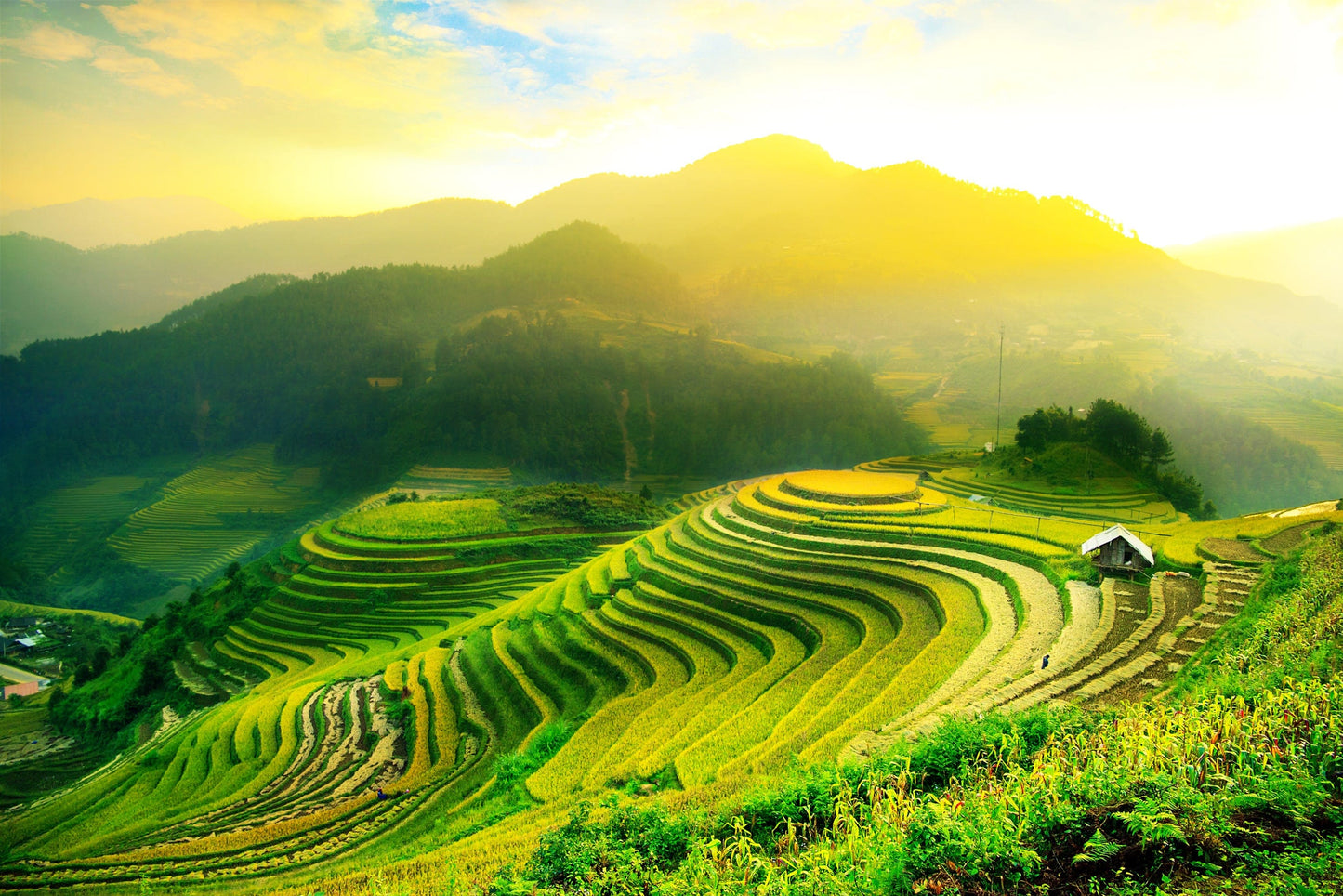 This Season's Journey - Southeast Asia
Embark on a literary journey like no other as we transport you to the captivating lands of Southeast Asia. Prepare to explore the rich tapestry of cultures, breathtaking landscapes, and vibrant traditions of this remarkable region.
So, grab your passport, pack your imagination, and experience an unforgettable adventure that will leave you forever spellbound. Are you ready to turn the page and discover the wonders that await? Join us on this expedition through Southeast Asia!
Start Your Journey In Three Easy Steps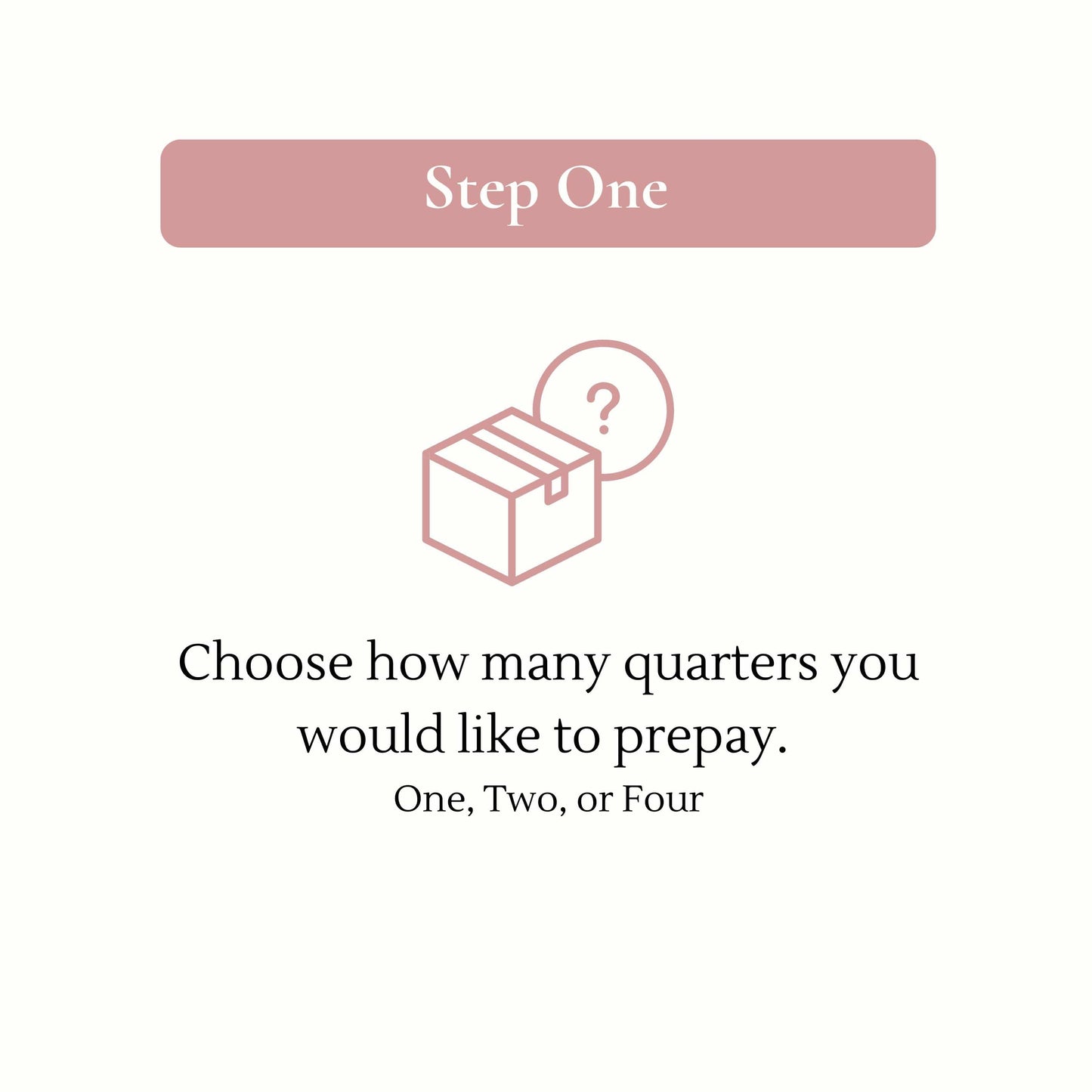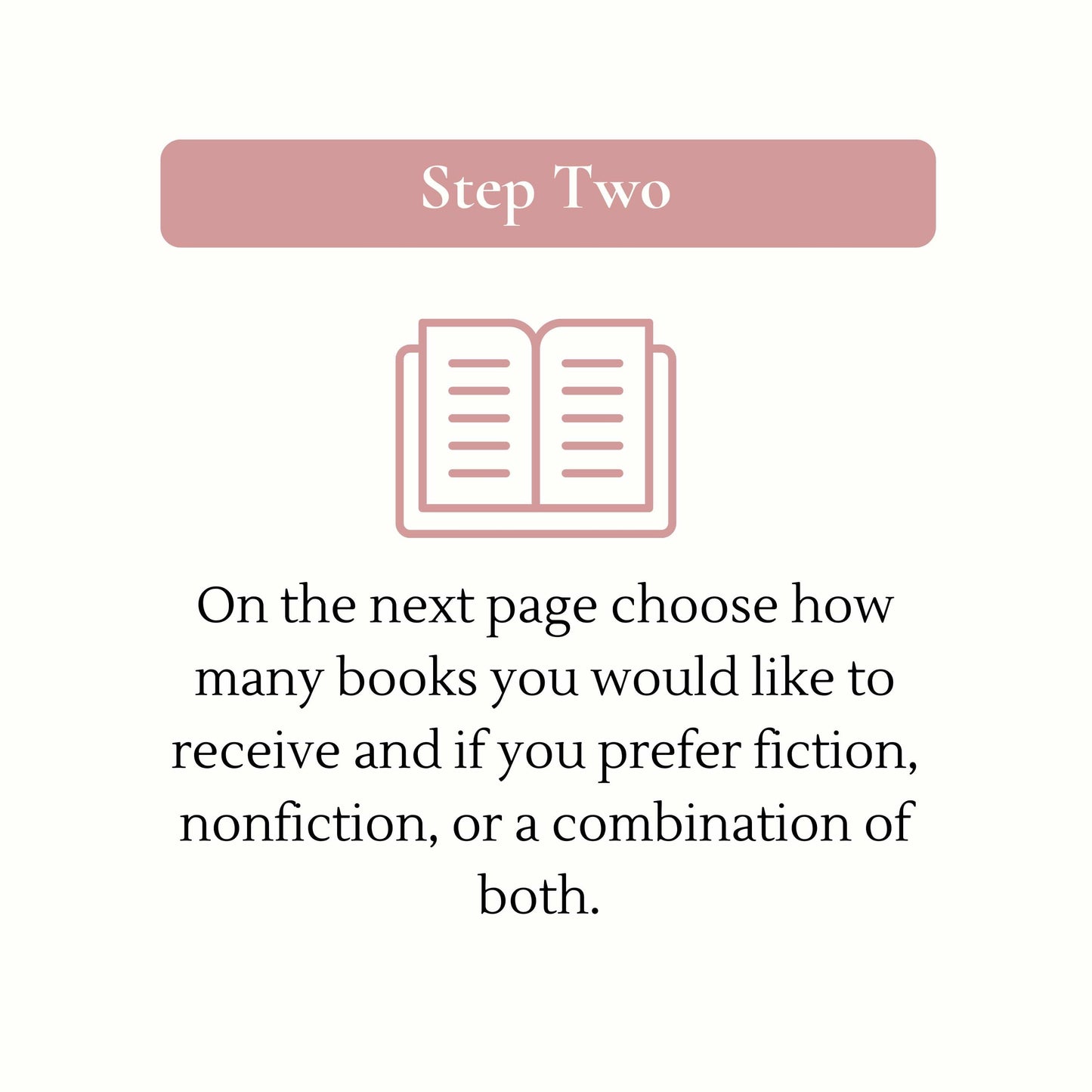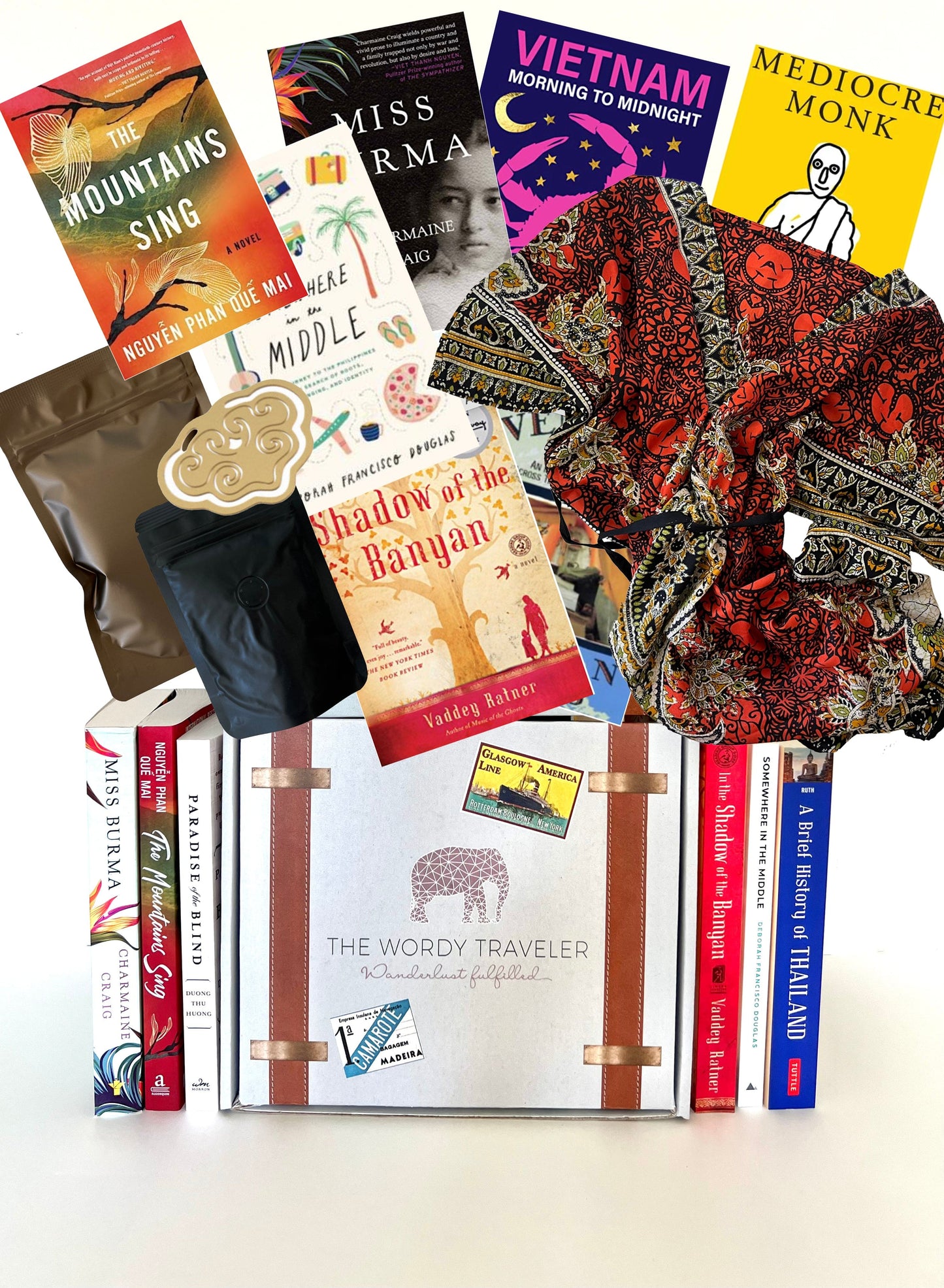 What's in the Classic Wordy Traveler journey?
This is your chance to explore the beautiful countries of SE Asia through our expertly-curated box delivered right to your door.
In addition to your choice of book(s) you'll receive a beautiful Kaftan made from a women's collective. This item helps these women become self-sustaining and independent.
Also included are a keepsake charm, brass bookmark, exclusive art print, Ohio Tea Co exclusive tea blend, and select Fair Dinkum Coffee blend.
Every box you receive provides life-saving nutrition for two children and/or pregnant women around the world.
Other Subscriptions From The Wordy Traveler
Testimonials
"Egypt was my first box and it was great! Each box since has been enjoyable!"
Mary W
"I had been thinking about signing up for a bit and finally decided, why not, just give it a try. Egypt has always been an intriguing place so I just couldn't resist. I also challenged myself by signing up for the nonfiction full suitcase to expand my horizons. I have always been an avid fiction reader but never nonfiction. I was so excited to get my first box and was not disappointed. I am delighted to let the journey continue and look forward to "going" places in the future with the wordy traveler community."
Laurie S
"My first box and I am thoroughly pleased with it. The books were excellent, they allowed me to select two fiction and one nonfiction by simply notifying them by email. All the extra little items are just perfect I am so pleased with his box."
Diana G